Branding is often perceived as having intangible value. While this is sometimes true, we mostly beg to differ, as we always strive to bring tangible value and explosive growth for the brands we work with. Below are some examples as well as more detailed cases to download.
Generated ten-fold audience increase upon launching the channel from paid cable to free-to-air.
Developed Jameson into the highest growing spirit in the US and made Irish Whiskey a thing in bars across America.
Delivered $100M in incremental annual revenues for years, while giving birth to the gourmet coffee market.
Created multi-hundred million dollar brand with over 270 stores in over 30 countries, while creating the casual fashion category.
Developed a cohesive brand architecture that maximized cross-selling, loyalty, CLV and minimized customer acquisition costs.
Tripled sales in two years while taking Guinness beyond the pub and into virtually every supermarket and bar across America.
Launched the Paramount Network, which expanded to over 10 countries and surpassed MTV in ad revenues.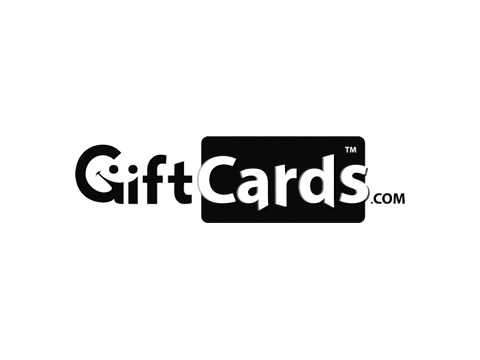 Grew business from $50M to $250M in three years making it the largest online gift card e-commerce portal worldwide.
Expanded brand beyond TV into recreation theme parks and malls generating millions in licensing fees and sponsorships.
Took the brand from off-premise to on-premise launching a new chain of frozen yoghurt with millions in annual revenue.
Please feel free to download any of our cases below.