The leadership at THE MACHINE combines a number of skills that bring enhanced insight, creativity, meaning and gravitas to your brand. These range from marketing, branding, journalism, events production, art curation, architecture, design, film production and entrepreneurship among others.
We share a passion for building brands whose meaning and purpose extend beyond the financial gain. We believe strong brands create an emotional connection with employees, partners, investors and customers as they impact society and the economy in generating growth, jobs, community development and ultimately deliver a product or service that enhance customer experiences across industries.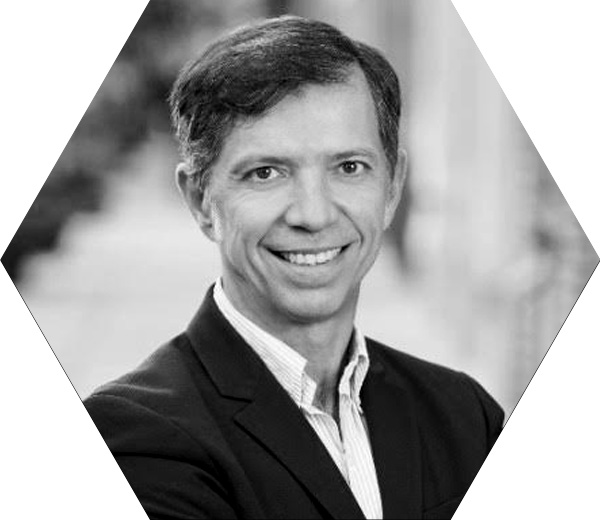 Hometown: New York, NY
Claim to fame: turned Juan Valdez into one of Fast Company's 10 most iconic brand characters in history.
Some of the brands he helped: Ferrari, Giorgio Armani, MTV, Guinness, WebMD, GiftCards.com, Walt Disney, Chivas Regal.
Fun fact: once shared a beer with Joey Ramone at Danceteria.
Likes to collect: vinyls, about 5,000.
Alma mater: Columbia University (MBA) and NYU (BA).
"The best way to predict the future is to invent it."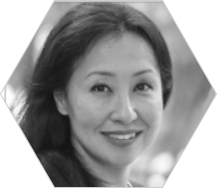 Hometown: Downtown New York
Claim to fame: First curator to exhibit portraits of musician Prince pre-fame photographic series to a New York audience of collectors..
Some of her clients: Lockheed Martin, NASA, Scholastics Publishing, ICM, Tony Sjoman, Robert Whitman.
Fun fact: Keith Haring gifted her a signed balloon at The Tunnel in NYC.
Likes to collect: Interesting people, stories, and ideas.
Alma mater: Parsons School of Design.
"Everything you can imagine is real."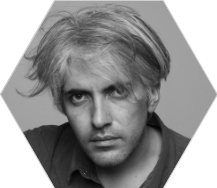 Hometown: Madrid, Spain
Claim to fame: Design based on an ethical implementation of the profession using pragmatic thinking in architecture, furniture, lighting, graphic design and fashion design projects.
Fun fact: once almost spilled a beer on Benicio del Toro.
Likes to collect: watches.
Alma mater: Universidad de los Andes.