THE MACHINE builds influential brands with emotional connections.


We take the brand's strongest attributes and match them to the most relevant consumer needs to develop a unique relationship.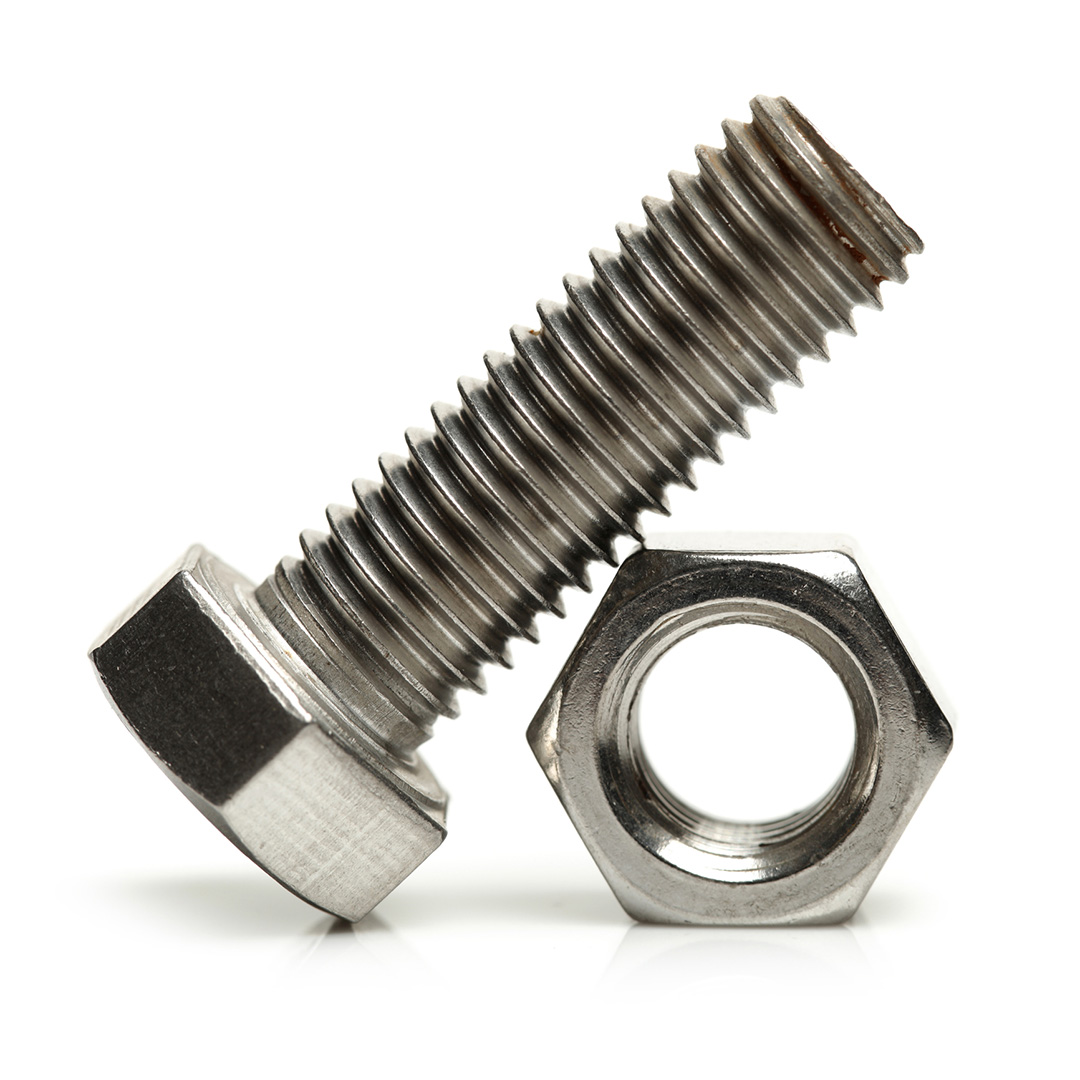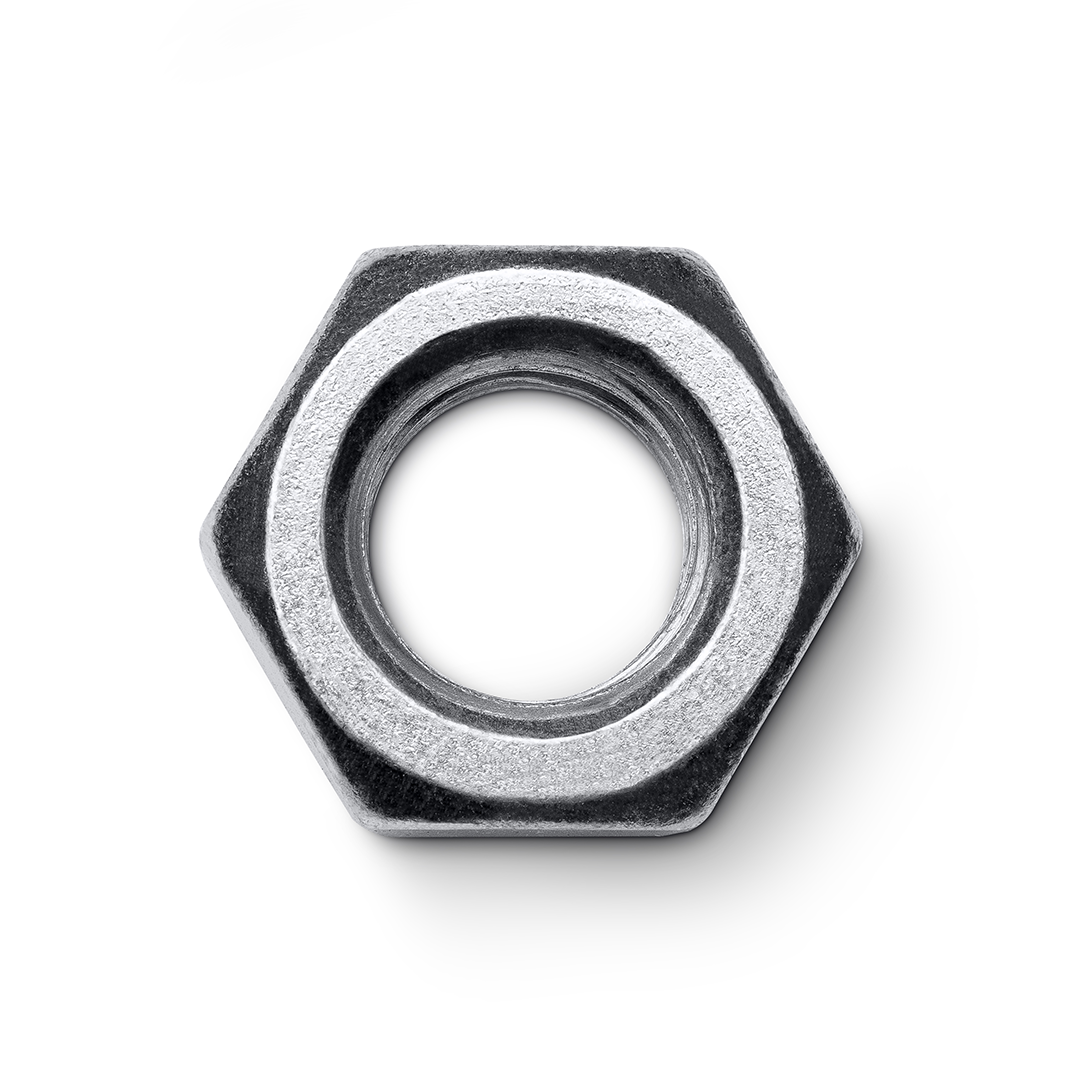 Do we think outside the box?
WHAT BOX?
There is no box. We analyze brands' entire ecosystems to develop unique strategies that build an ownable space where they can compete with an advantage over all others.
Do we pivot? No.
WE MOVE CREATIVELY
through trends and analytics to deliver work that will resonate with your audiences to generate awareness, recall, intent and action.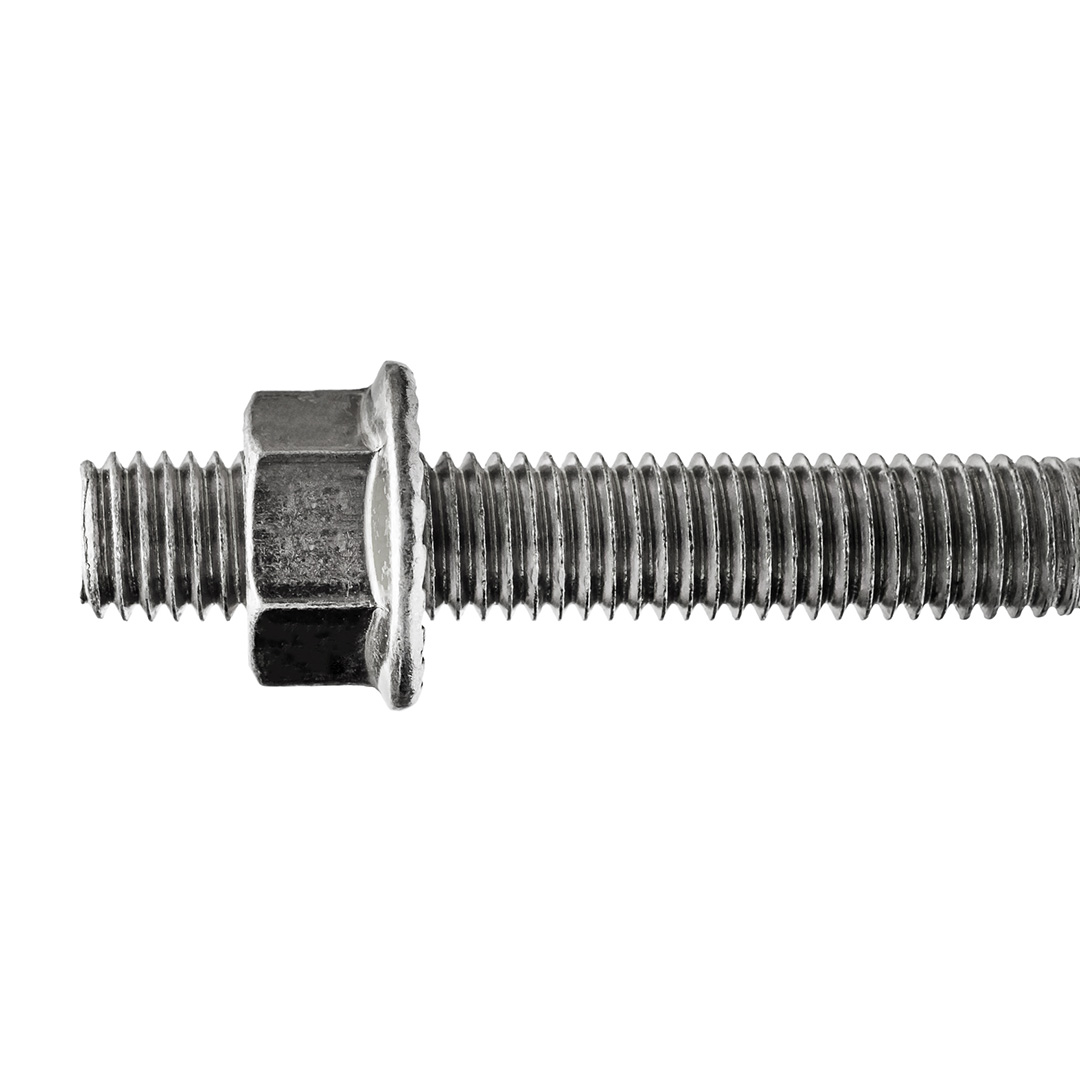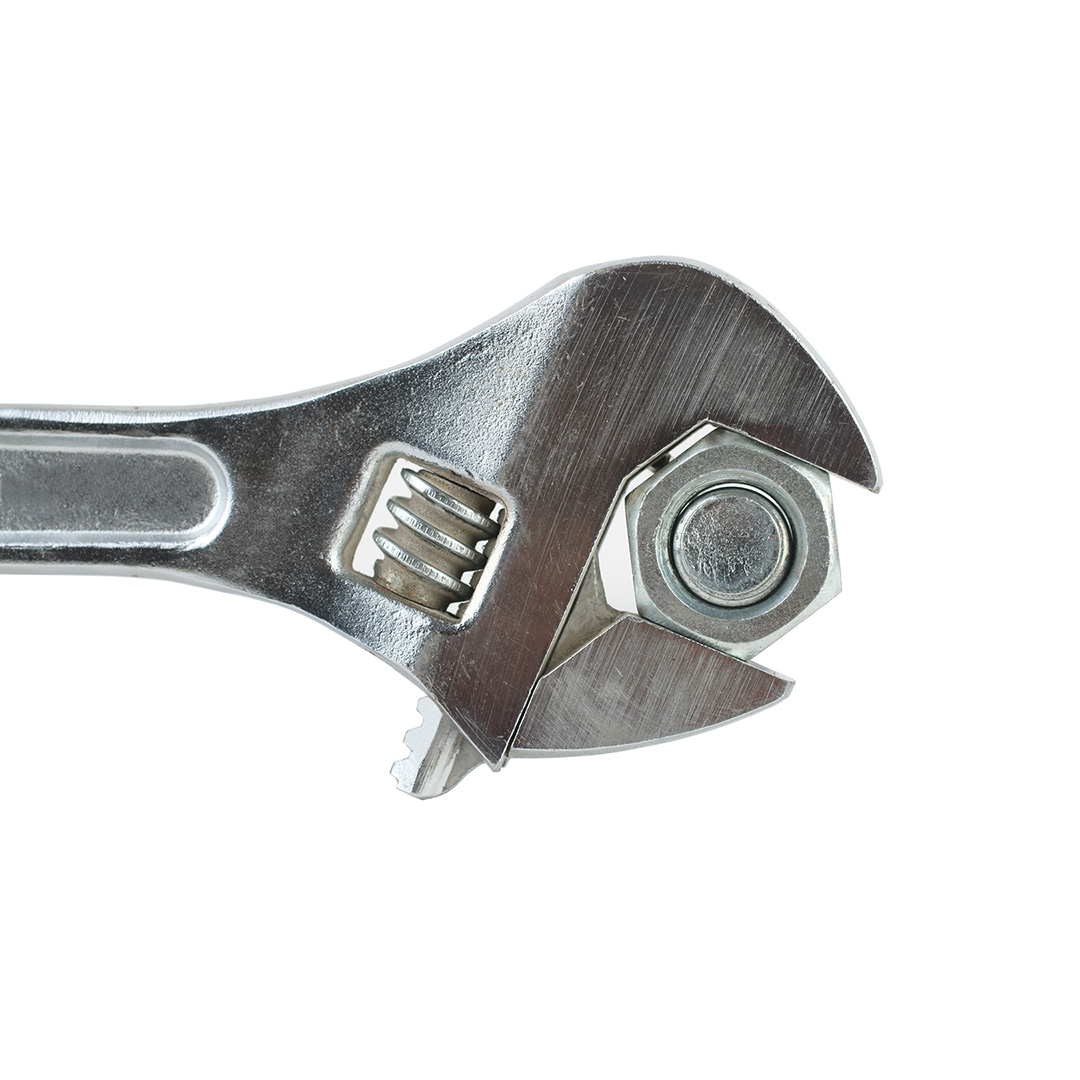 Are we top of funnel or bottom of funnel?
WE OWN THE ENTIRE FUNNEL.
Our team brings multidisciplinary skill sets and executes with purpose on every element of the omni-channel marketing journey to deliver tangible and meaningful results.
What can we produce? We are
A CONTENT MACHINE.
We can produce any content in any medium your needs require. – narrative, graphic, digital, animatics, print, web and more.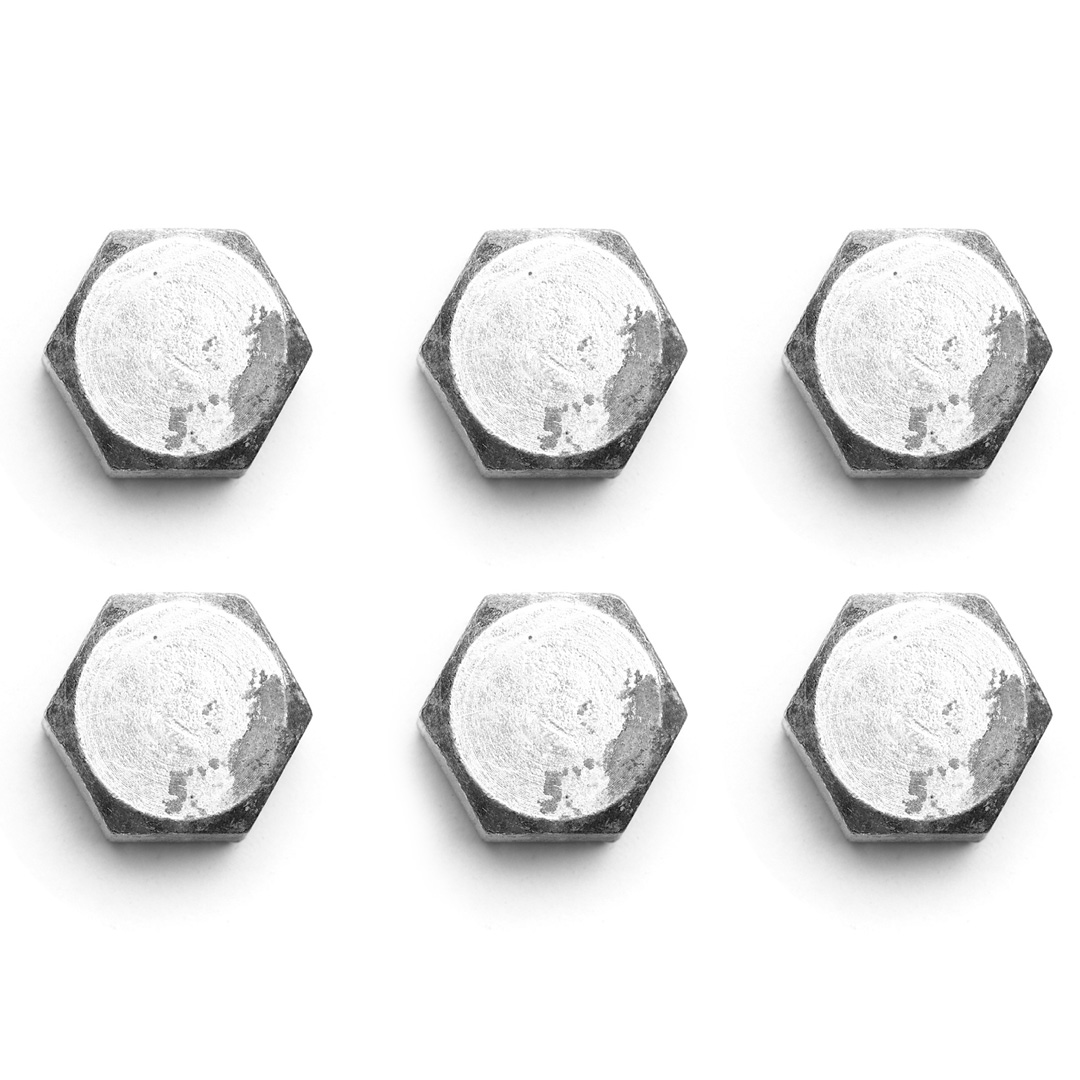 "Carlos is one of the greatest brand experts I've had the chance to work with; I hired him as CMO at GiftCards.com and he helped us build it into the world's most recognized and #1 gift card site in the world."
– Jason Wolfe, CEO of Wolfe LLC